Tips for Thriving and Healthy Indoor Plants this Spring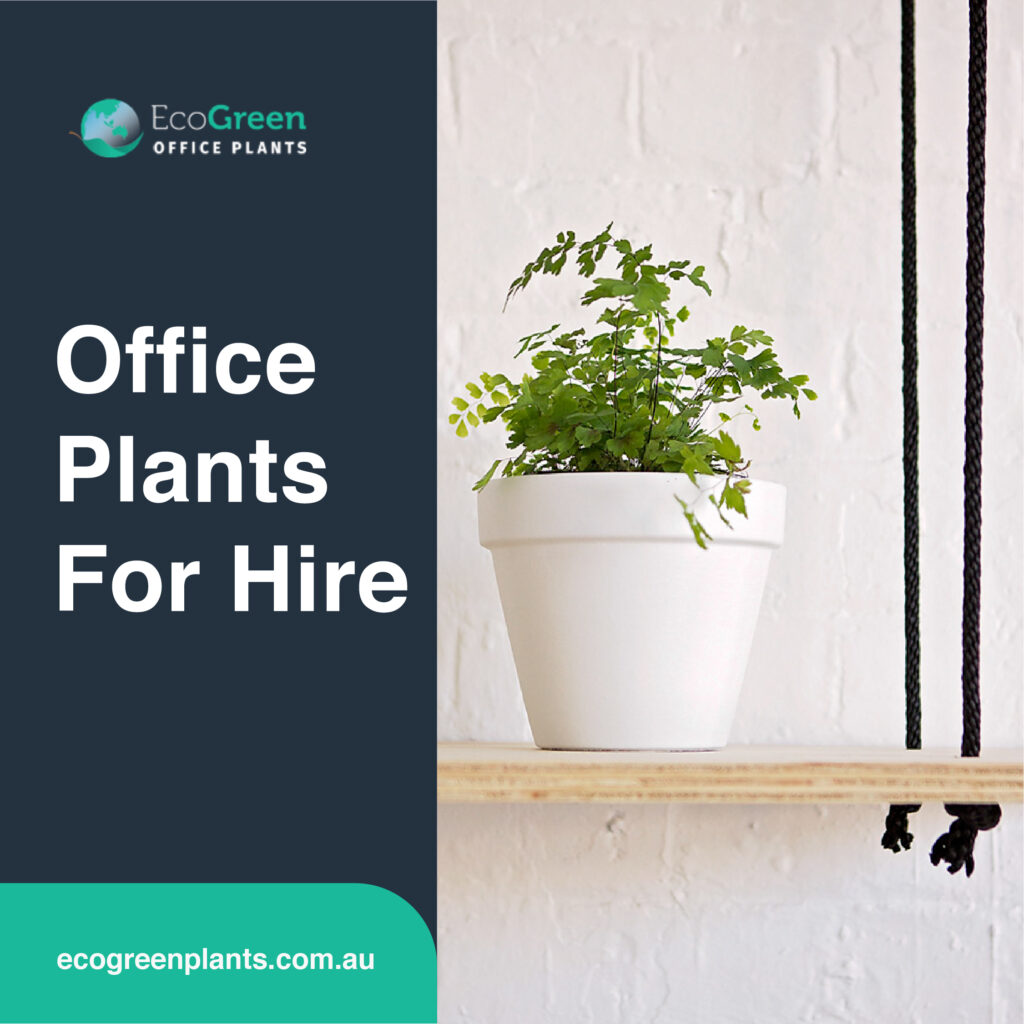 Having a well-maintained garden is a motivation in itself, especially when it's the spring season. But still, many feel confused about taking the right care of indoor plants. These green buddies need special attention and love during this season to look their best. Here are some tips you should follow to let your indoor plants thrive in these Springs.
Repot Indoor Plants: When the plant develops, it consumes all the nutrients from the potting soil. Repotting helps replace those lost nutrients as well as make the plant thrive, encouraging development. Besides, planting in a big pot helps the plant grow easily.
Best Time to Fertilize: After sleep during the winters, indoor plants wake up and are ready to develop in the Springs. Same as humans, plants need food to survive and grow. Here, using a great slow-release fertilizer will let the plants sustain while promoting overall health and growth.
Re-adjust Watering Requirements: When the light and temperature level increases in the spring season, it is essential to adjust the watering needs for the indoor plant's optimal health. Water your plants only when they look dry. To gauge, you can put your finger in the soil or use a water meter.
Foliage Care: To make sure your plants stay disease- and pest-free, it is essential to take care of the foliage. Spring is the best time to treat your plants with the best anti-disease and anti-pest products. Also, check the foliage regularly to detect and solve any visible disease or pest issue.
Also, a small trim to the plant promotes new growth and maintains its shape. If you aren't sure of how to do that right, you can opt for an indoor plant hire service to give the best to your plants.