When it comes to presenting a topic, the standard presentation format is PowerPoint. But with the advent of mind maps, people are able to present their topics more visually and creatively.
If you are familiar with mind mapping, you know that it can be a powerful tool for organizing and presenting the information. In this article, we'll provide tips on how to create a mind map presentation.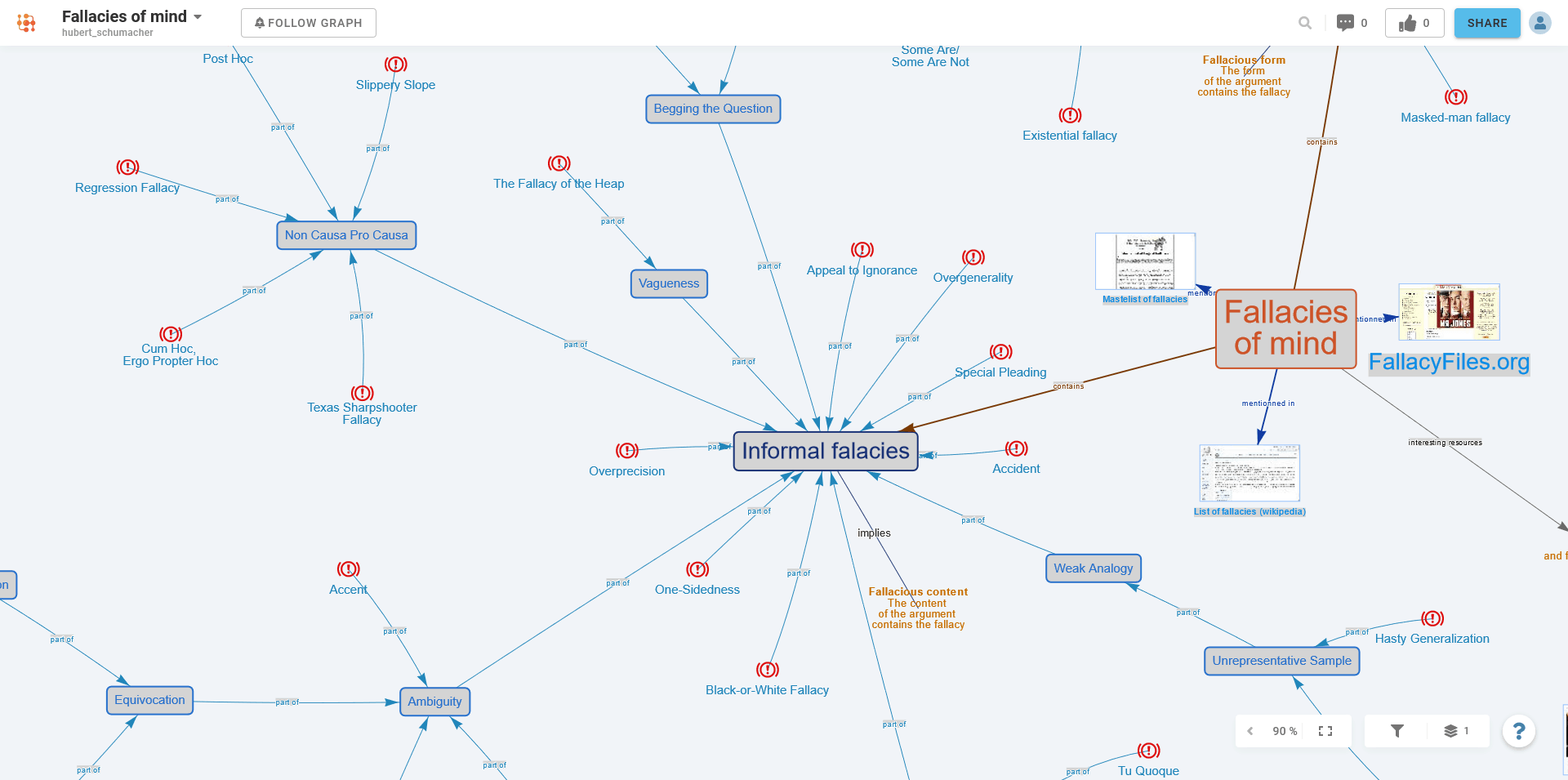 First, be sure to set the context for your topic. When you map out your information, it's important to make sure that your audience understands what you are trying to say. Try to include key terms and phrases in your map so that people can understand the structure of the information.
Next, make sure that your map is logically organized. When you're outlining your information, try to keep your connections between ideas clear. This will help people understand how the information ties together.
Finally, be sure to use visuals when possible. Maps can be a great way to illustrate your points, and they can help people understand your information more easily. If you have any graphics or illustrations that you would like to include in your presentation, be sure to include them in your mind map!
Hence, creating a mind map is a great way to organize your thoughts and ideas. A mind map is like a visual representation of your thoughts. You can use a mind map to remember information, to brainstorm ideas, and to improve your problem solving skills.